Primary 4
Lesson 10: King Benjamin Teaches His People
Videos:
Chapter 12: King Benjamin
Music:
"
Love One Another
"
"
I'm Trying to Be like Jesus
"
Follow the Prophet
Articles:
Chapter 12: King Benjamin
Conference Reverence Tent
A Tower for King Benjamin
Book of Mormon Principles: King Benjamin on the Atonement
Scriptural Giants: Benjamin the Prophet King
King Benjamin Addresses His People
A Disposition to Do Good Continually
King Benjamin's Manual of Discipleship
King Benjamin's People Repent
Finding Comfort in King Benjamin's Counsel
Benjamin's Name
Playground Heroes
Ben's Busy Day
Handouts:
1) My favorite activity to do when I teach about King Benjamin is to bring a bunch of bed sheets. We drape them over chairs and make tents in our classroom that face the board. You can teach a lesson while the children watch from their tents, but if that is too distracting for your class, save it until after the lesson and have them watch a video from their tent, or even sing a song. You can also bring up the points that the tents were facing the prophet and the temple. Where should we face in life?
2) King Benjamin Cutouts: Have the class retell the story of King Benjamin teaching the people.
3) Complete a "King Benjamin" Hidden Picture activity:
4) Match a puzzle piece:
5) Take the "Faith in God Challenge" by printing out King Benjamin's speech and having the children underline the name of Christ whenever they see it.
6) Make an "I Will Be His Servant" mobile:
7) Play "Testimony Match Up:"
8) Have the children build a tower like this one at Green Jello With Carrots. Though children will be more than happy to use marshmallows and toothpicks, it would also work with play dough or salt dough.:
9) Make a "Watchman on the Tower" craft (You may want to update some apostles):
10) Have the children make and decorate a tent.
11) King Benjamin color by number:
12) Write five things that King Benjamin told his people on this heart. What does it mean to write something on our hearts?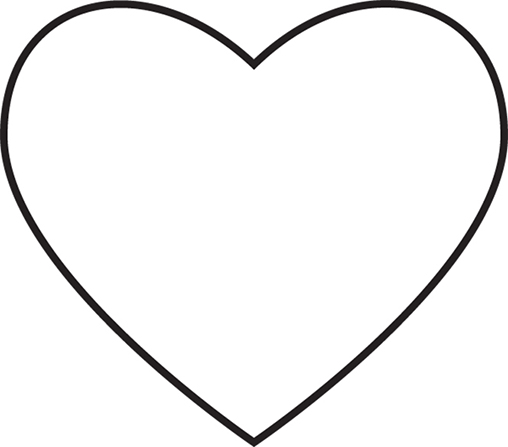 13) Write how you will follow the prophet:
14) Friendship Activity:
15) "A Big Helper" See how many things Carlos can help with. This is a great handout to review in class on an electronic device.
Coloring pages:
Other Non LDS.org Resources for this lesson: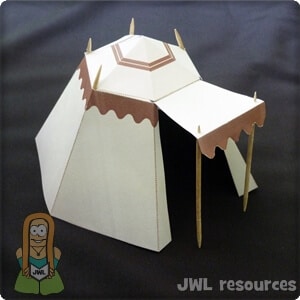 Find Sugardoodle.net helps for this lesson HERE.