Primary 2
Lesson 10: I Can Speak with Heavenly Father in Prayer
Videos:
Understanding Prayer—Darshan
Prayer—Yvonne
Prayer—Sue
Prayer and Conversion—Jennifer
President Monson talks about Prayer
Music:
A Child's Prayer
Tell Me, Dear Lord
I Pray in Faith
If with All Your Hearts
Articles:
Prayer Is Reverent Communication between God and Me
Handouts/Activities:
1) Make a prayer mini book:
2) Complete a prayer puzzle:
3) Find your way through a maze:
4) Make a prayer flip page. Fold the page in half. Cut the vertical lines so they fold over the image but can be lifted to reveal something about prayer.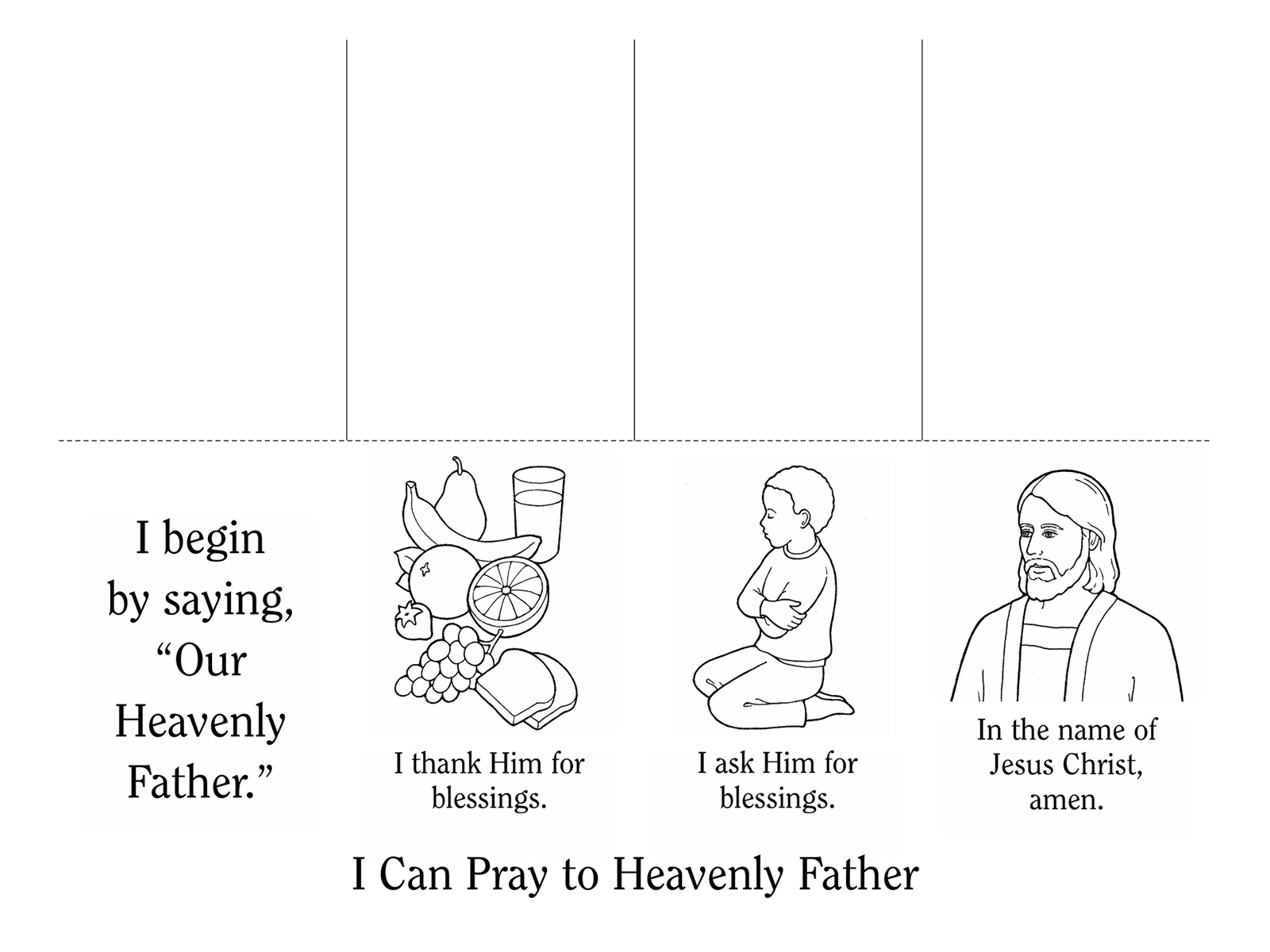 5) What should I know about prayer?
6) Make a praying paper doll:
7) Play a prayer memory game:
8) Make a prayer slider to remind you how to pray:
9) Make a mobile:
10) Talk about who Enos prayed for. Draw circles like this one for the individual students and have the children write in who they can pray for. Read the article here for help.
Coloring pages: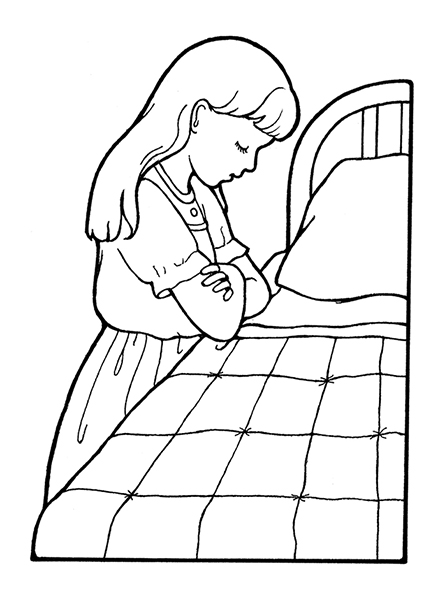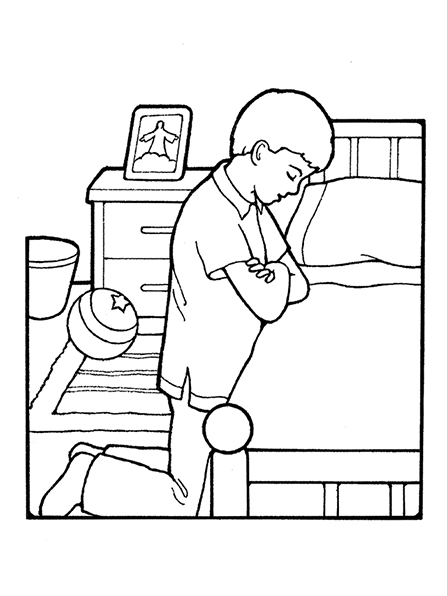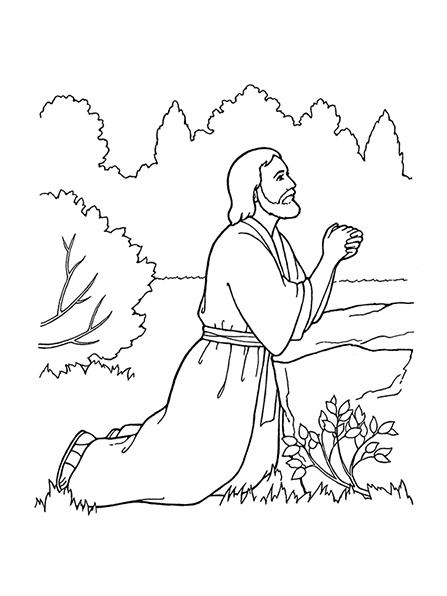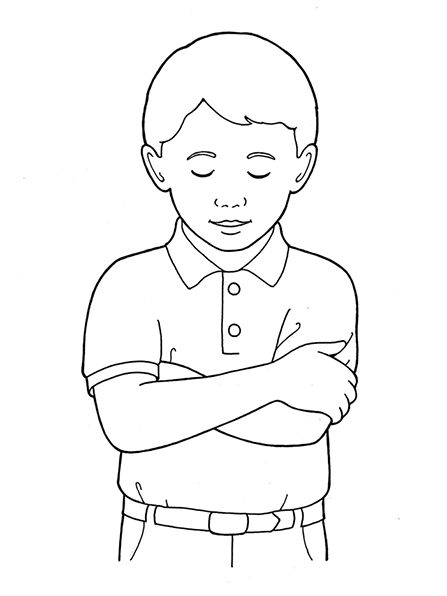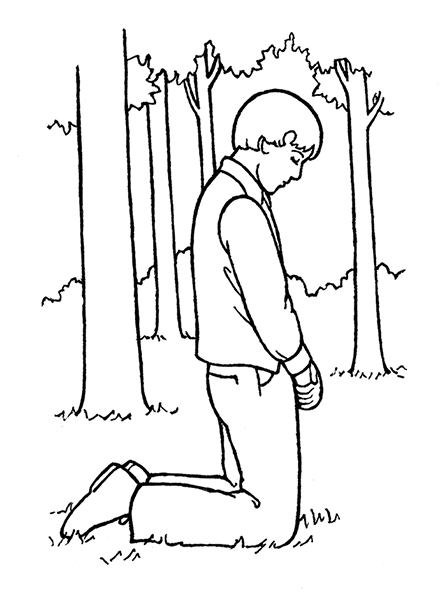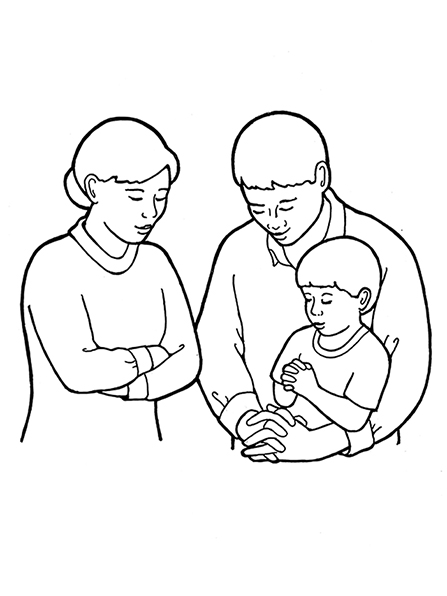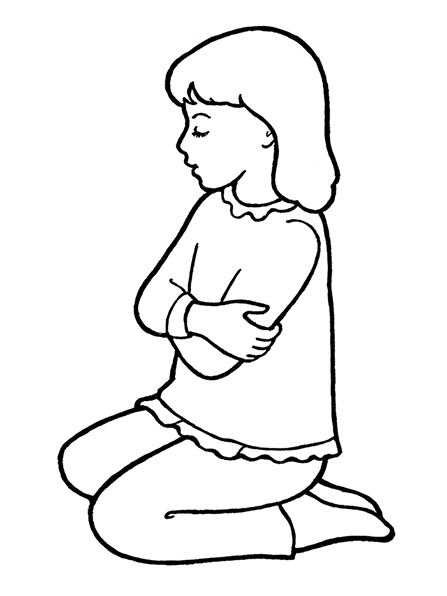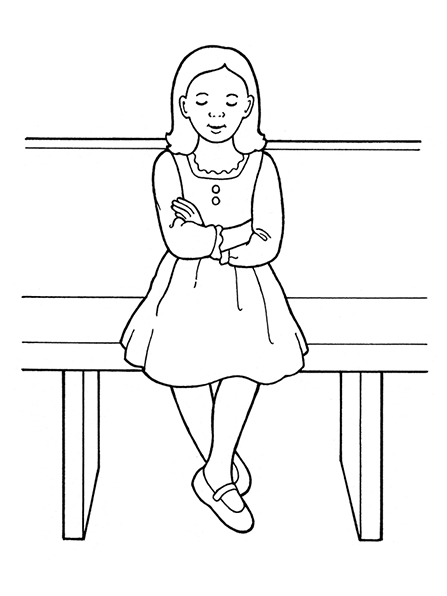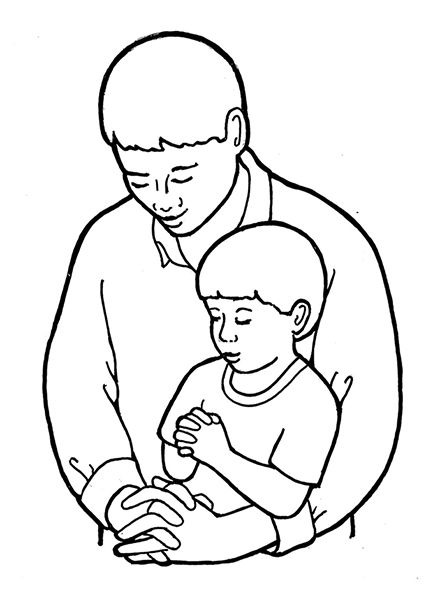 Images:


Other Non LDS.org Resources for this lesson:
Sugardoodle.net helps for this lesson can be found HERE.