Primary 2
Lesson 6: We Have Special Families
Videos:
Talk about how families need to spend time together. Review the Family A Proclamation's advice on wholesome recreational activities then watch these funny Mormon Ads about family time:
Swashbuckler
Runaway Stagecoach
SciFi
Highlight: Why Marriage, Why Family
Music:
The Family is of God:
(Listen/download by clicking by the song title on this directory page.)
Families Can Be Together Forever
A Happy Family
Family Prayer
The Family
Family Night
Because God Loves Me
Here We Are Together
Love at Home (Women)
Articles:
Funstuff: 15 Ways to Strengthen Your Family
Participating in Wholesome Activities Will Strengthen My Family
Handouts/Activities:
1) Make a paper doll chain and color in each member of your family:
2) Cut out these coupons to give your parents and siblings so you can serve them.
3) Make a paper "Love at Home" house:
4) Make a job chart to help your family at home:
This image used to be hosted on LDS.org HERE.
You can download it directly from this page by choosing the download icon next to the title "Family Job Wheel." They don't have it hosted online in any other format than the downloadable pdf (only accessible through the Friend Oct. 2010 directory page).
5) Play with family finger puppets:
6) Complete a FAMILY hidden picture like this one or look in our hidden picture directory for more.
7) Talk about things that can strengthen a family:
8) Whipstitched Message Pouch:
Coloring pages: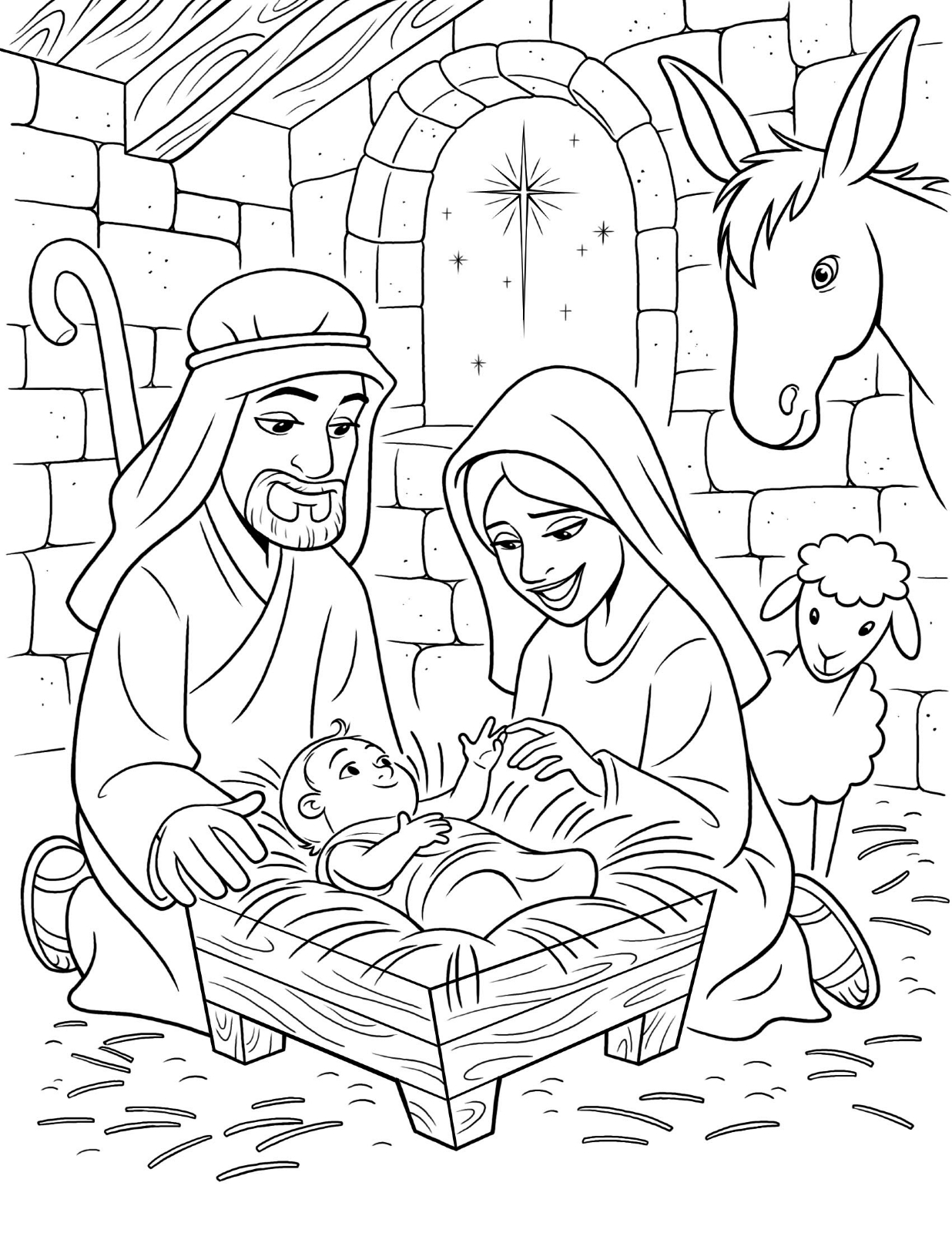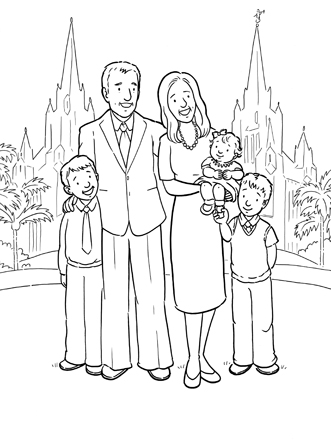 Other Non LDS.org Resources for this lesson:
Find Sugardoodle.net helps for this lesson here.