Primary 1
Lesson 4: I Can Pray to Heavenly Father
Videos:
He Is Listening
Music
:
I Pray in Faith
A Child's Prayer
Family Prayer
A Prayer
We Bow Our Heads
Articles:
How to Pray and Seek Answers
My Little Prayer (Medium Sized Poem)
P-R-A-Y-E-R (What Prayer stands for)
A Prayer for Safety
The Light
Friend to Friend: J Ballard Washburn of the Seventy
Mary Jane Listens
Handouts/Activities:

1)Make a mini book:
2) Help children fill out a prayer reminder chart:
3) Put together a puzzle:
4) What kind of prayer is it? You can even make a mini prayer book.
5) Color by number but little ones will need help! Best for small classes.
6) Mini book:
7) Flap page: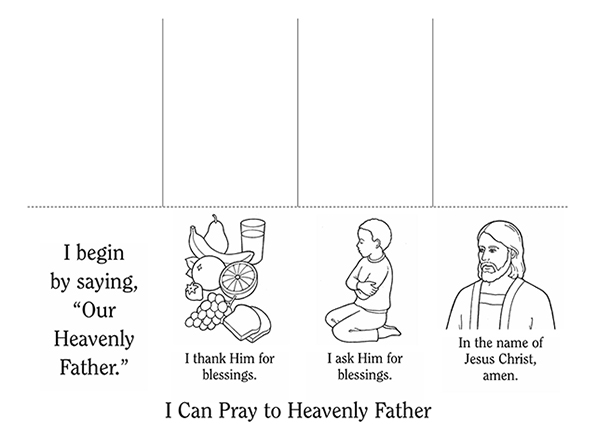 8) I know you may not agree, but this LDS.org handout screams paper chain to me. Have the kids color the page, cut out the strips and tape them together in a chain.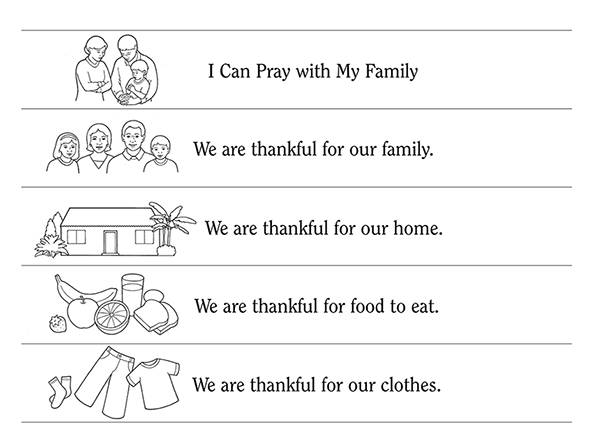 9) Make actions to and memorize this poem: Daily Prayers By Cheryl Slinker
10) Make a prayer slide strip. Children in Primary 1 will not be able to read so help them color a picture in each space to remind them what to pray for... or color it before class:
11) Praying Paper Dolls:
12) Make a coat hanger mobile! Okay, really, I'd just get some cheap pencils (unsharpened) and tape them on there instead of a coat hanger (drinking straws will also work These kids are 3 & 4 years old, it won't last long anyway). Darling images!
13) Tell the story of little Jeremy and Daniel with these cut outs:
14) Make a Prayer Reminder Slide:
15) Make a praying paper doll:
16) What kind of prayer is it puzzle:
Coloring pages: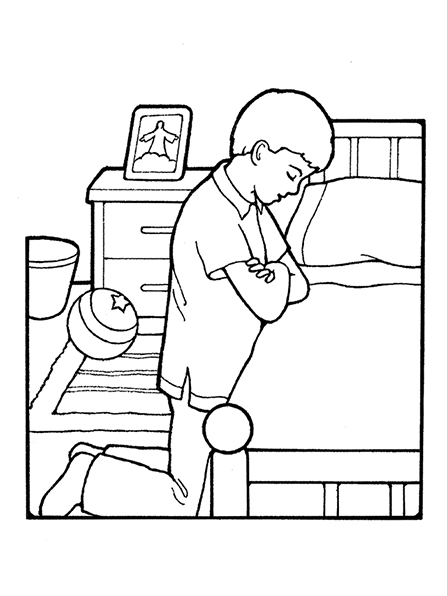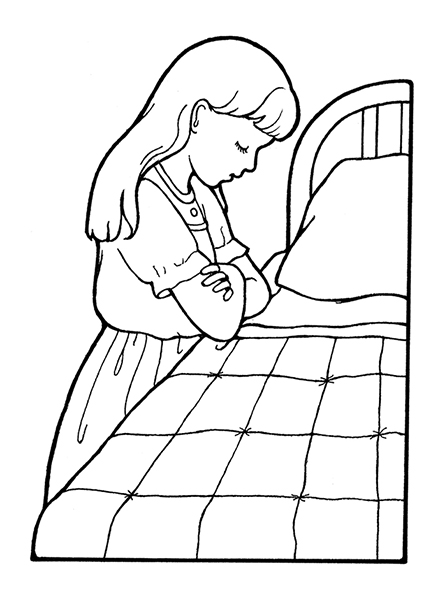 Other Non LDS.org Resources for this lesson:
Sugardoodle.net helps for this lesson can be found here.