Primary 2
Lesson 15: Come, Follow Me
Videos:
Come Follow Me in American Sign Language
New Testament Stories, "Chapter 18: Jesus Chooses His Apostles"
The Coat
Music:
"
I'm Trying to Be like Jesus
"
"
Love One Another
"
"
Keep the Commandments
"
Articles:
"Choosing to Choose the Right"
"The Coat"
Handouts/Activities:
1) Play a choose the right game:
2) Talk about how President Hunter was obedient:
3) How can adhering to gospel standards help you follow Jesus? Play a Gospel Standards game:
4) Talk about how much of Jesus' ministry on the earth was spent teaching the gospel and inviting others to accept it. Who does that sound like now? Missionaries. Are missionaries following Jesus? Complete this missionary activity:
5) Jesus asked us to love and serve one another. Play the Good Neighbor Game:
6) Make and use a service spinning wheel:
7) Print out 2 of these images and play a matching games, talking about making friends.
8) Sing "Do as I'm Doing"
9) Jesus was a good example and we should be do. Help Daniel be a good example.
10) Take the "What Kind of Friend Are You?" Quiz:
http://media.ldscdn.org/pdf/magazines/friend-may-2009/2009-05-16-what-kind-of-friend-are-you-eng.pdf
Coloring Pages: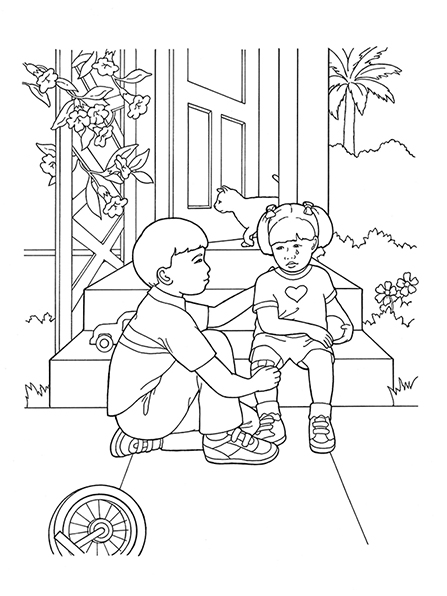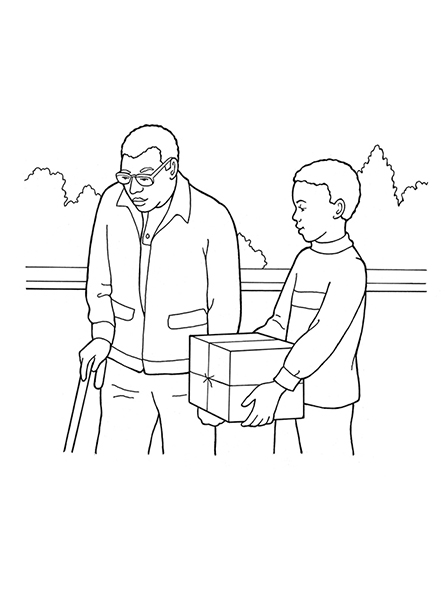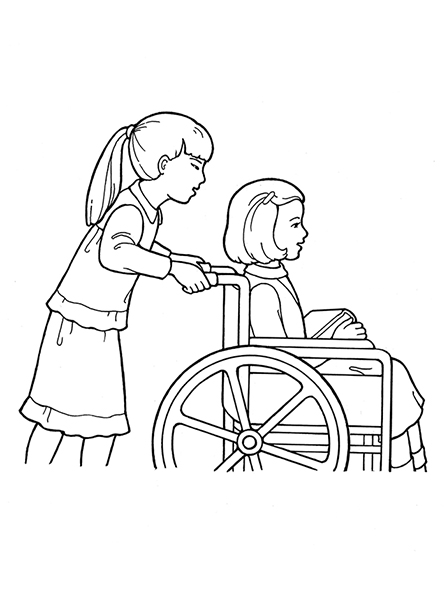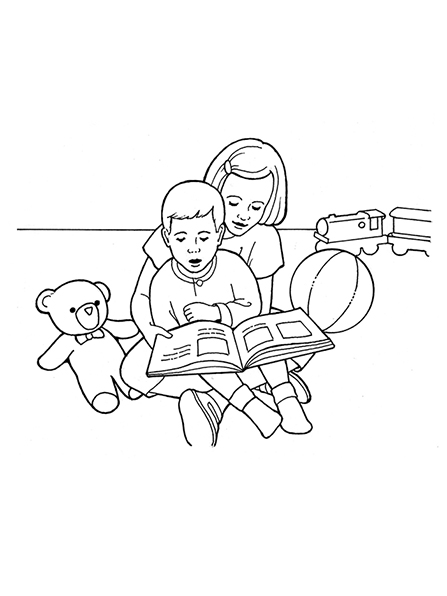 Images: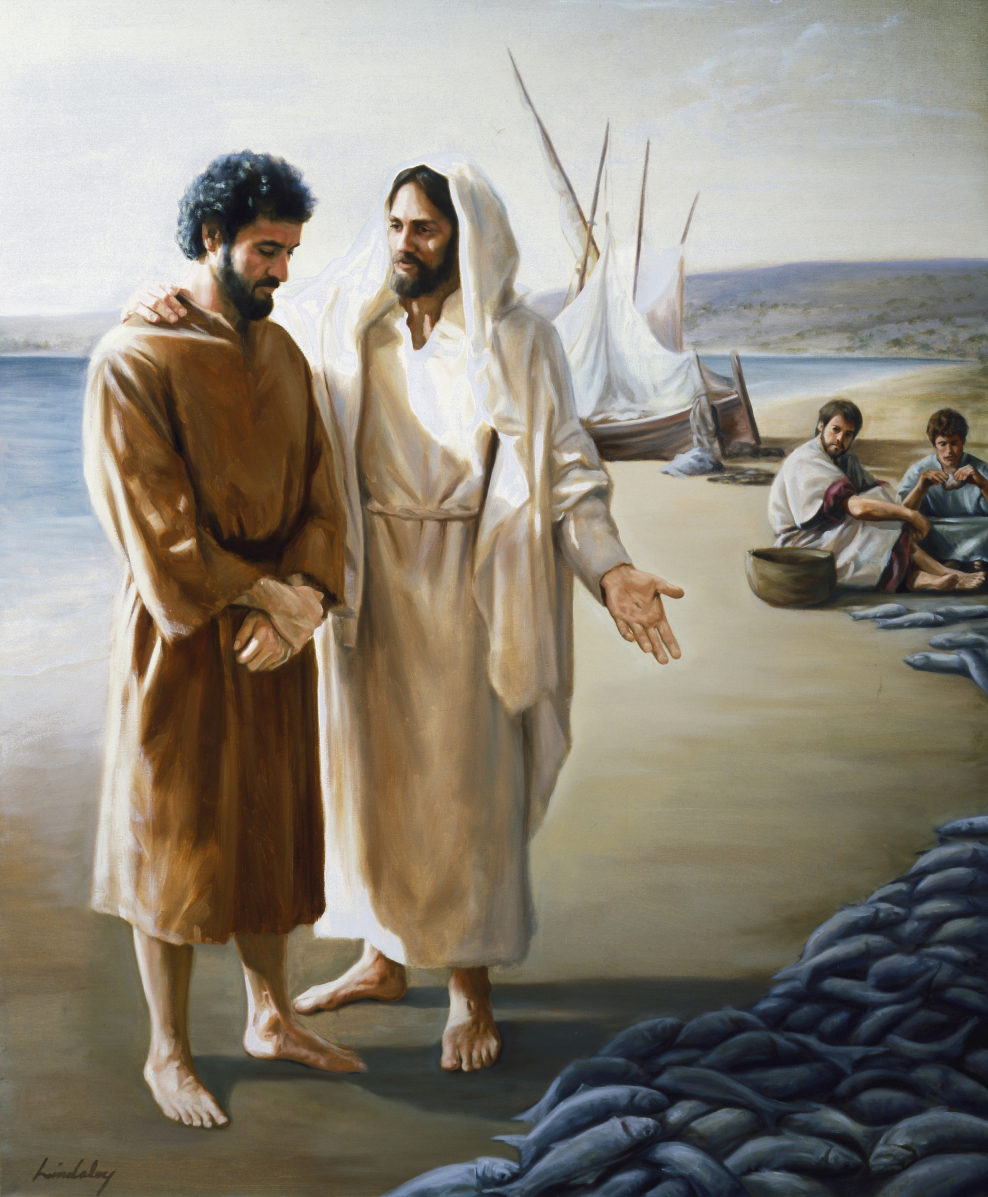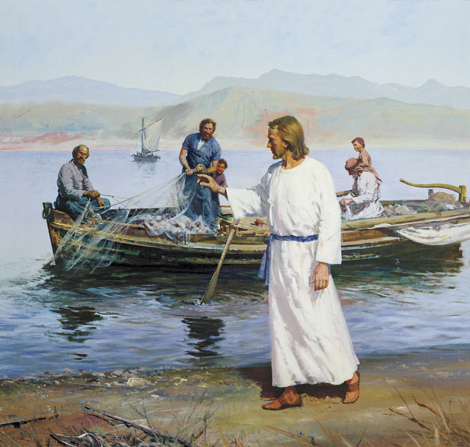 Non LDS.org Resources:
Find Sugardoodle.net resources for this lesson here.