Primary 2
Lesson 11: I Can Tell Others about Jesus Christ
Videos:
Chapter 23: Ammon: A Great Servant
Music:
Hope They Call Me on a Mission
I Want to Be a Missionary Now
The Things I Do
We'll Bring the World His Truth
Articles:
Scriptural Giants: Ammon the Valiant
Missionary Work
Be a Friend
Manners Matter
Inviting Jacob
Handouts/Activities:
1) Color yourself as a missionary:
2) Cut these out and have the children retell the story, or put the story in order.
3) Play "I Can Be a Missionary Now"
4) Practice your missionary answers:
5) What can you do to prepare for a mission?
6) Roll the paper dice and discuss how you can share the gospel now:
7) Draw what a missionary looks like:
8) Help the missionaries get to their teaching appointment:
9) Put things a missionary does in order:
10) Matching Missionaries:
11) Find the items in this mission call picture:
12) Help the missionaries find the right apartment:
13) Missionary Maze:
14) Find the investigator:
15) Make missionary name tags:
16) Find a companion:
17) Match the missionary to where they serve:
18) Have one of the children lead the class in "The Sons of Mosiah" finger play.
19) Spot the differences:
20) Learn to draw a missionary:
21) We love to play missionary door. We send a pair of students outside of the classroom and have them "tract" by knocking on the door then teaching us the gospel like missionaries would.
Coloring pages: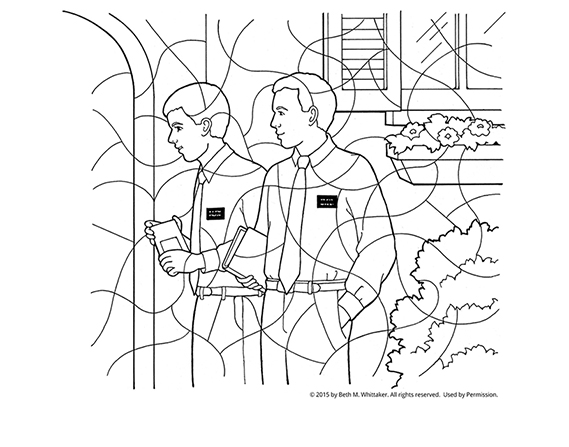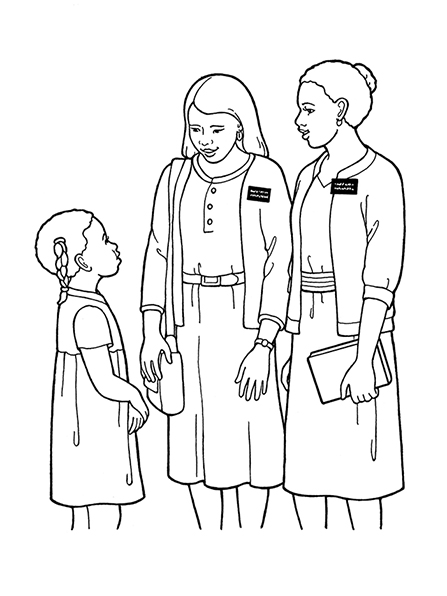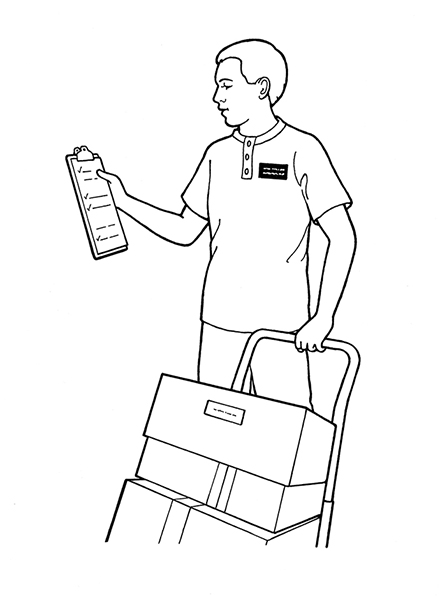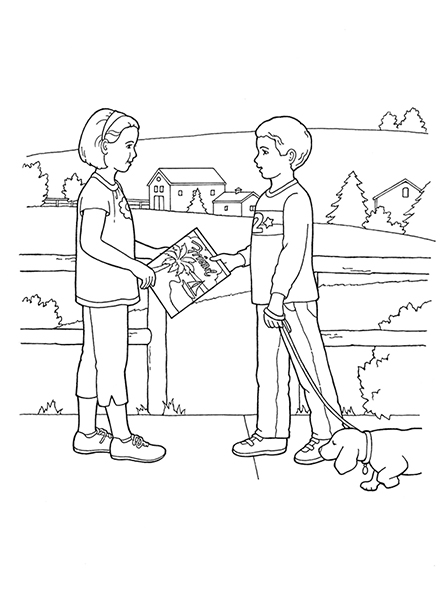 Images:


Other Non LDS.org Resources for this lesson:
Sugardoodle.net helps for this lesson can be found here.