Primary 2
Lesson 2: I Can Choose the Right
Videos:
Bullied - Let Us Be Kind 3:05
Music:
I'm Trying to Be like Jesus
Handouts/Activities:
1) Make a Bird Ornament:
2) Make a flying bird:
I love to take a bird like this and tape it together, wings outstretched. Then my students and I tape a pencil or Popsicle stick to the back and move the pencil up and down to make it "fly." Be sure to color it first. It's always easier to color anything first, before cutting and taping. I've included non LDS.org pictures at the bottom of this post to give you more flying bird craft options.
Coloring pages:
Articles and Stories (Friend Magazine):
These collections of short articles are gold when you are teaching. They are short and can keep a child's attention. They can be printed and children can pull them out of a bag for the teacher to read. Then the child that pulled it out can be asked a simple question like, "How do you think Sarah chose the right?" When you are on the LDS.org website Search for "Trying to Be Like Jesus Friend. (Friend is to tell the search function you are looking for Friend Magazine articles.
Trying to Be Like Jesus (Sept. 2010)
Trying to Be Like Jesus (Sept. 2009)
Find more here: Trying to Be Like Jesus Snippit Articles
Images: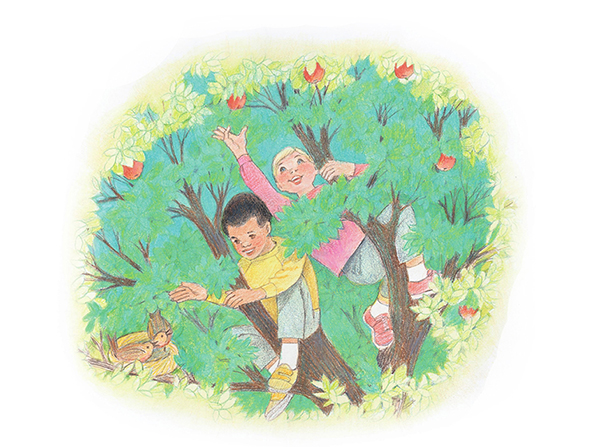 Other Non LDS.org Resources for this lesson:
Sugardoodle.net resources for this lesson are here.