Primary 1
Lesson 5: Jesus Christ Is the Son of Heavenly Father
Videos: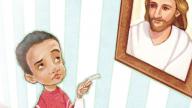 Showing Our Love for Jesus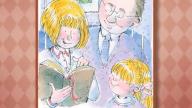 A Child of God, No Matter What!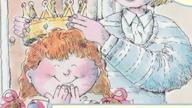 Chapter 1: How We Got the Book of Mormon

Music
:
The Shepherd's Carol (Round)
This Is My Beloved Son
Away in a Manger
Articles:
Jesus Christ Is the Son of God
August: Jesus Christ Is the Son of God, and He Is a God of Miracles
Believing in Jesus Christ
Handouts/Activities:
1) Cut out these images and place them in a bag. Have the children draw out a picture and then talk about that picture and how it represents Jesus.
2) Make a picture strip bookmark:
3) Make a diorama of Jesus visiting with the children:
4) Sing the "Once I Was a Baby" song:
Once I was a baby, baby, baby.

(pretend to rock baby in arms)
Once I was a baby, small, small, small.

(gradually crouch down)
Now I'm growing bigger, bigger, bigger.

(gradually stand up)
Now I'm growing bigger, tall, tall, tall!

(stretch hands above head)
5) Tell the children the story of Jesus' birth then have them use these cutouts to tell it back to you:
6) Make a Nativity Mobile:
7) Handout the images in activity six above and have the children color them and cut/paste (You will have to help-best with small classes) them on a colored background paper to make their own nativity scene.
Coloring pages: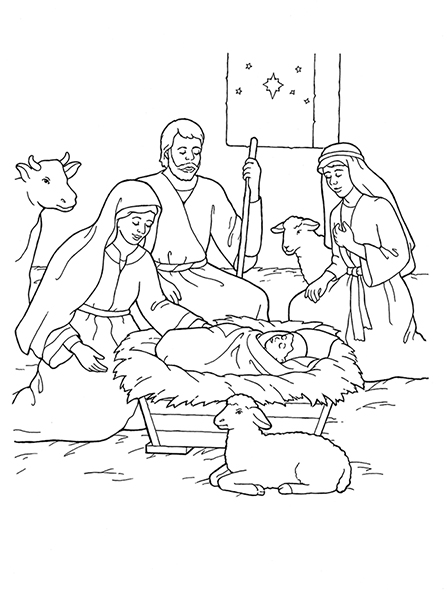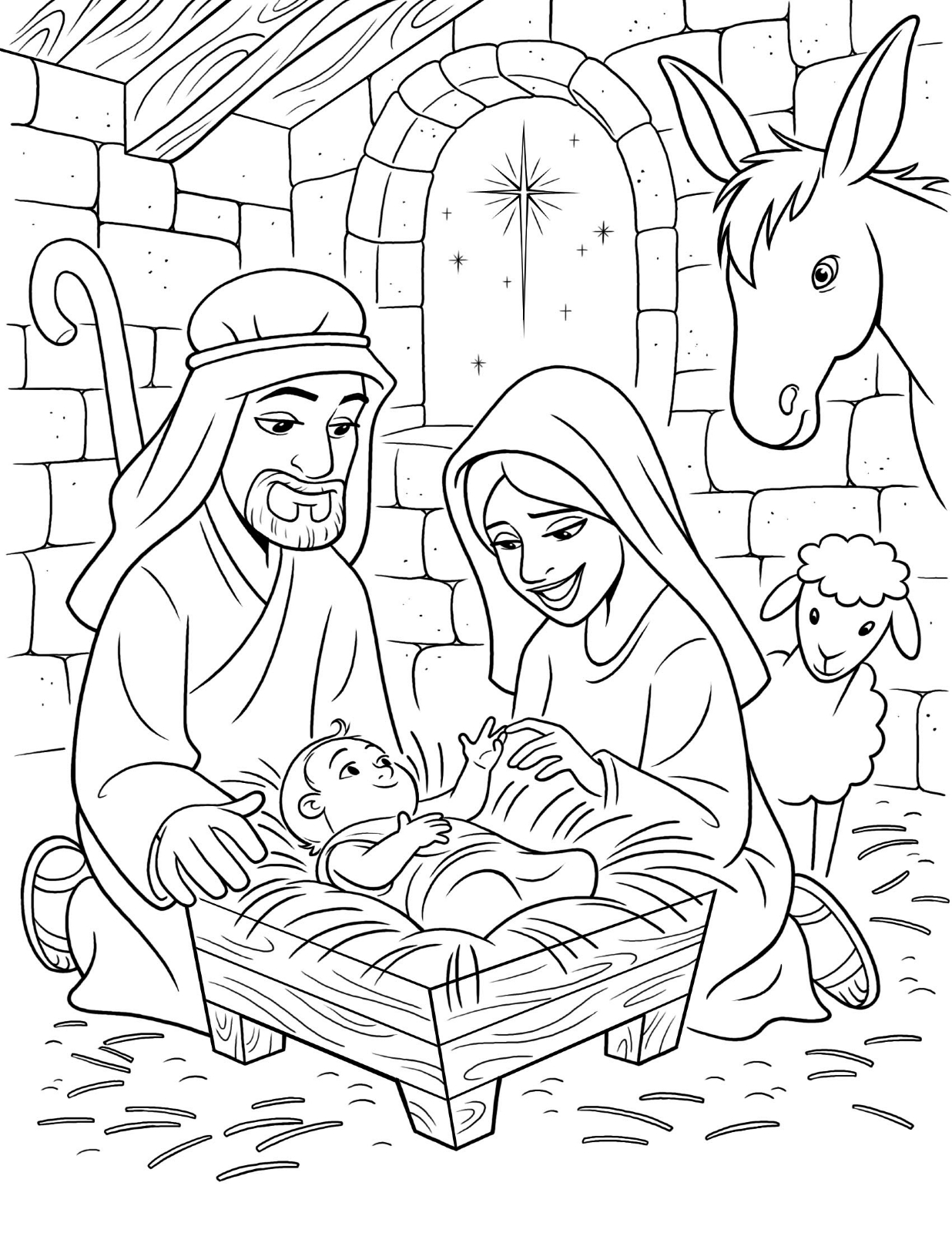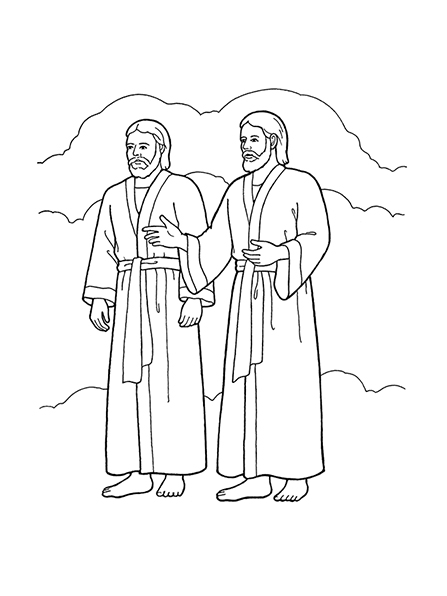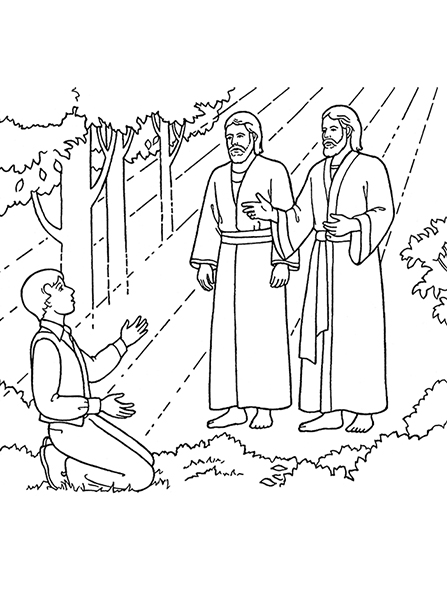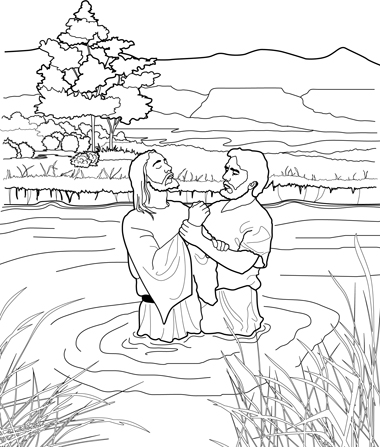 Other Non LDS.org Resources for this lesson:
Sugardoodle.net helps for this lesson Here