Topic: Self Esteem
Purpose: Help children identify with the reality that they are valuable in the sight of Heavenly Father and are His children.
Songs:
Article:
(Based on a true story)
Colton would never forgive himself. Not ever!
Activity Ideas:
2) I'm Really Going Places Activity: Print out a bunch of little car images. Color the images. Make a mobile by hanging them from a wire hanger with string. On the back of each car write something special about yourself.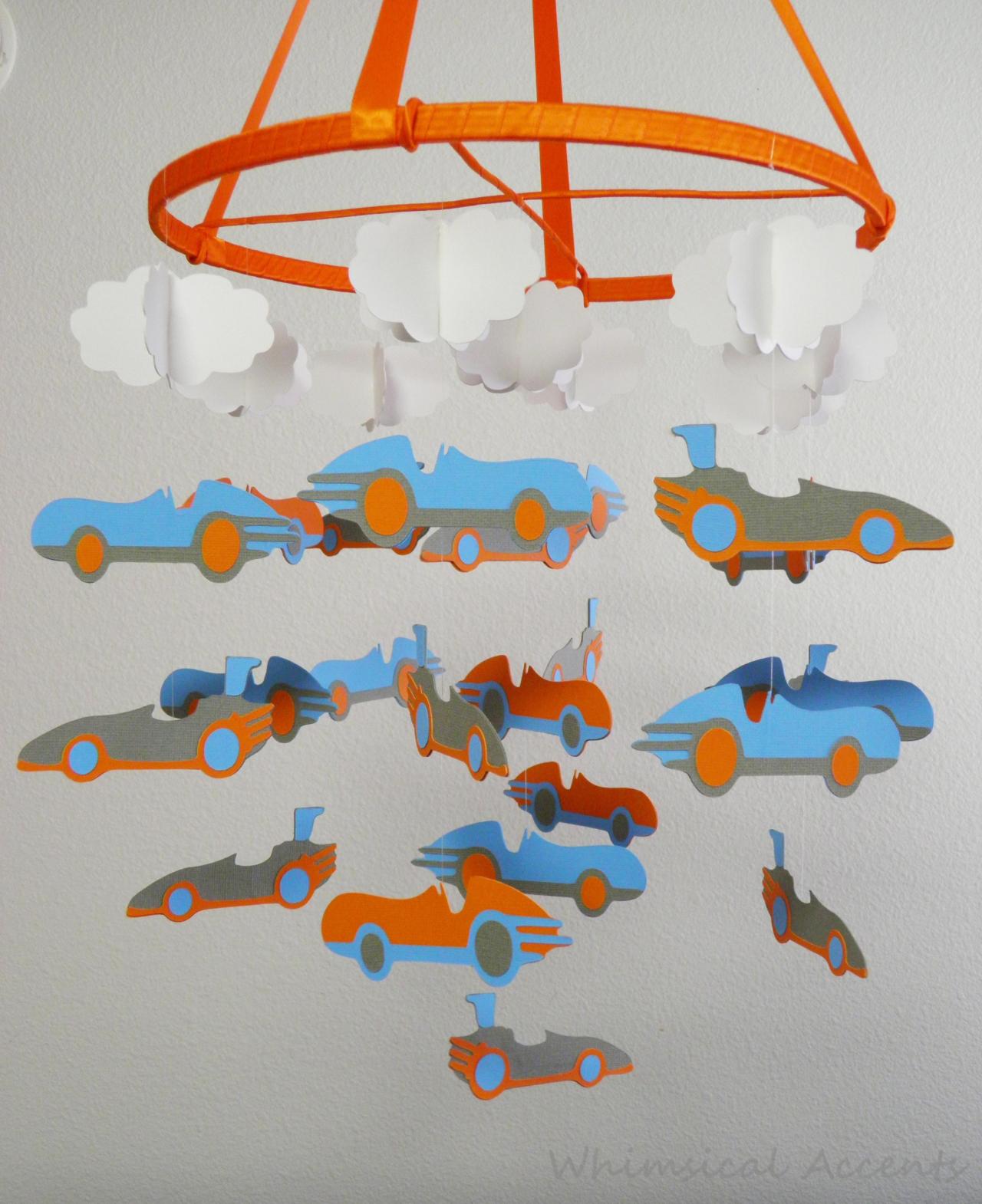 Note: The more a child knows how to do for themselves, the higher their self esteem is. Consider making a FHE treat with them, teaching them how to make it themselves. Here is an article to read about ability and self esteem in children.